Welcome to Paradise
No front page content has been created yet.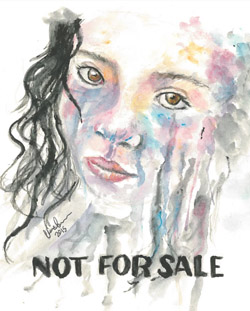 February 24th, 2017
The Freedom Now Global Art and Awareness Exchange & Exhibit. Hundreds of Students Worldwide.
Guria, a grassroots anti-trafficking NGO based in Varanasi, India, is partnering with schools and organizations across the world to create a tidal wave of awareness, empowerment, creativity, and activism on February 24th, 2017. Freedom Now is a global campaign in which students learn about human trafficking, create art about trafficking, exchange their art with each other, and on February 24th, exhibit their art in their respective communities, in an act of global solidarity.
For more information, please see the project description here
"click here"